As much as I love the summer, there is nothing more that I love about New England than the fall. There is something so special and wonderful about being able to watch the trees change colors adn throwing on a cashmere sweater and jeans. Because the weather is just so unpredictable you could be wearing shorts one day and just a few days later its snowing and your wearing your down jacket! But because of this you end up so many clothes that you could base a whole wardrobe around fall attire. Personally I love being in a long-sleeved shirt with my jeans and sperry's but at the same time I never want to give up the bright colors of the summer that I love so much. Obviously that's where accessorizing and working at Lilly Pulitzer come in handy haha. Here are a few fo my favorite fashion picks for living in New England in the fall...
Yes I know it is a little boys sweater, but they don't make them in women's anymore. Both me and my sister have them and not only are they comfortable, they scream patriotism and Fall attire to me.
Brown is the color of fall. Pair your brown boots with your favorite jeans and acomfortable sweater and you are good to go...perfect for any occassion.
This is why I live in New England! You will have a hard time moving me from here.
Both outfits are just perfect!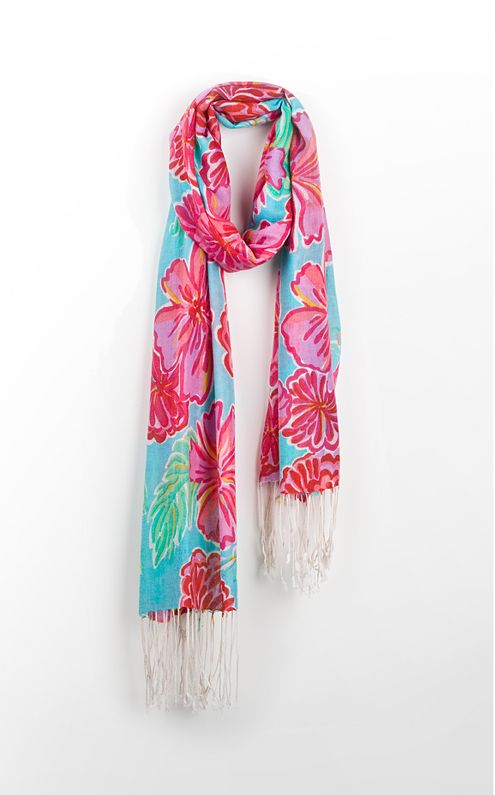 Lilly Pulitzer Murphee Scarf
in Bellina. These scarves are the perfect way to add a little color to your fall oufit. I love this with my white t-shirt, jeans and Frye Boots